RiskMap 2023: Top risks for the year ahead and what they mean for in-house counsel in Africa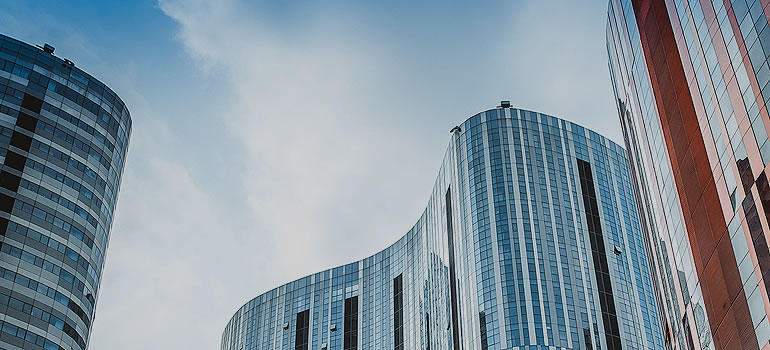 2 Mar 2023


Price: Free
Fragmentation of the global system will intensify in 2023, propelled by drivers such as ripples from the COVID-19 pandemic, global divergence, the continuing conflict in Ukraine, and the global energy transition.
We delve into this tumultuous reality from an African perspective where we see new regulatory trends emerging, new operational threats manifesting and risk registers needing to be revisited to include emerging threats.
We look at the evolution of the investment landscape in major African markets and provide a grounded, longer-term outlook of the key geopolitical, security, operational, cyber and regulatory risks that inhouse teams need to be prepared for in the coming year.
Speakers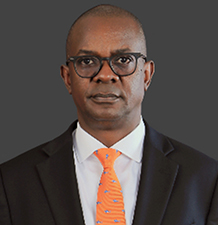 James Mukasa
Partner S&L Advocates (DLA Piper Africa, Uganda)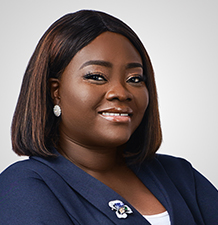 Zainab Animashaun
Senior Analyst Control Risks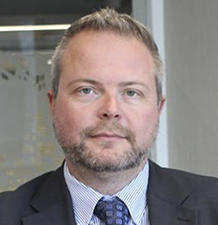 Shawn Duthie
Associate Director Control Risks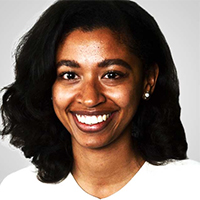 Patricia Rodrigues
Associate Director Cont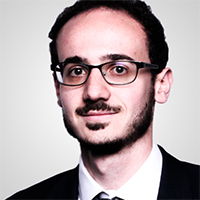 Vincent Rouget
Director, Control Risks
In collaboration with

Schedule
This event will be held in GMT