DLA Piper Africa member firms are committed to contributing to the wellbeing of communities around the world. Our lawyers contribute to DLA Piper's world class pro bono programs, which provide around 220,000 hours of free legal services annually. DLA Piper's pro bono work is strategically focused to maximize the benefits to the communities we serve and focuses on Rule of Law and Access to Justice, including high impact children's justice projects and support to UNICEF under our child rights partnership, as well as assistance to governments and selected NGOs to facilitate access to justice and development in Africa and beyond.
To become a good lawyer, you need the chance to work together with experienced lawyers on a range of matters. GENI & KEBE staff believe that we have a duty to contribute to the development of the next generation of lawyers to serve our region. Each summer we invite university students to join us as interns. And for more than 15 years, we have operated the "Opportunities for Fresh Graduates" program, to train and nurture the lawyers of the future.
As a member of DLA Piper Africa, we share DLA Piper's global commitment to diversity, inclusion and equality. Our people reflect the diversity of our clients and the communities and markets where we work.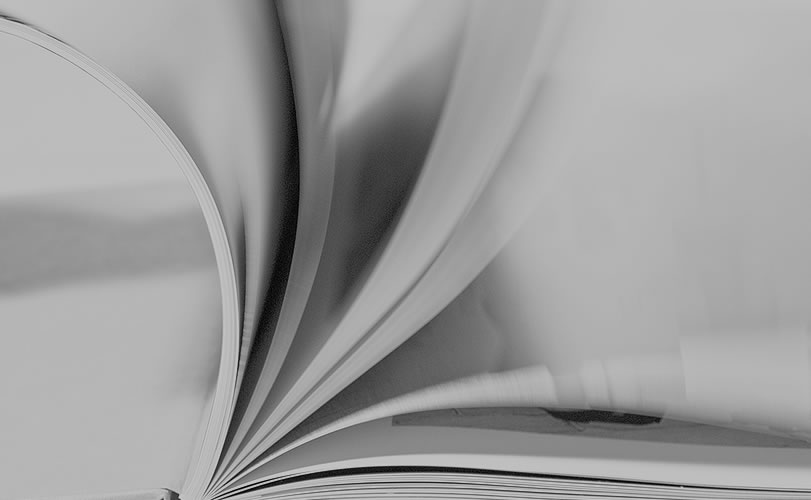 UN AIDS
We provided advice to UN AIDS on prostitution laws in Senegal and Benin, to support a global initiative documenting legislation relevant to HIV-AIDS.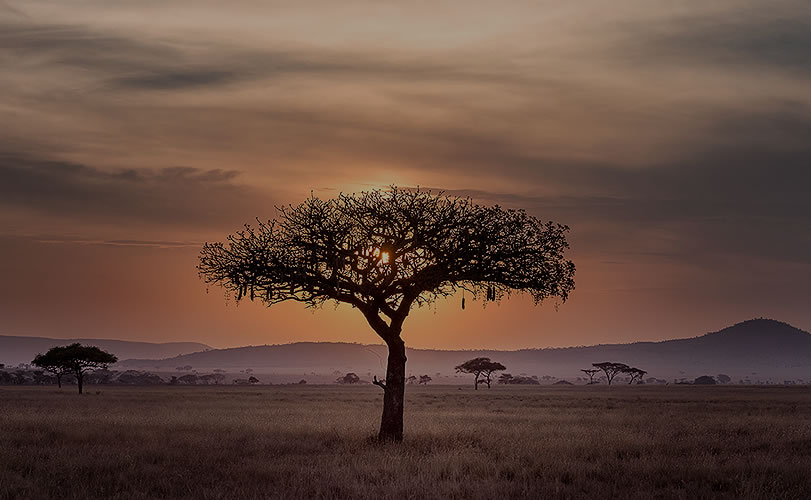 Sasakawa Africa Association
We advised this Malian association on employment law issues, to support them in their work to create a more environmentally sustainable Africa.