DLA Piper Africa member firms are committed to contributing to the wellbeing of communities around the world. Our lawyers contribute to DLA Piper's world class pro bono programs, which provide around 220,000 hours of free legal services annually. DLA Piper's pro bono work is strategically focused to maximize the benefits to the communities we serve and focuses on Rule of Law and Access to Justice, including high impact children's justice projects and support to UNICEF under our child rights partnership, as well as assistance to governments and selected NGOs to facilitate access to justice and development in Africa and beyond.
Rubeya & Co-Advocates also works to support the program of New Perimeter, DLA Piper's nonprofit affiliate that provides long-term pro bono legal assistance in under-served regions around the world. New Perimeter supports access to justice, social and economic development, sound legal institutions, and women's advancement. Founded in 2005 as a result of DLA Piper's commitment to support legal advancement worldwide, New Perimeter's vision is to harness the skills and talents of DLA Piper lawyers to further a more just world for all.
Rubeya & Co-Advocates strives to be a leader in environmental sustainability, undertaking initiatives to reduce the environmental footprint of its business activities in line with DLA Piper's Global Environmental Policy.
As a member of DLA Piper Africa, we share DLA Piper's global commitment to diversity, inclusion and equality. Our people reflect the diversity of our clients and the communities and markets where we work.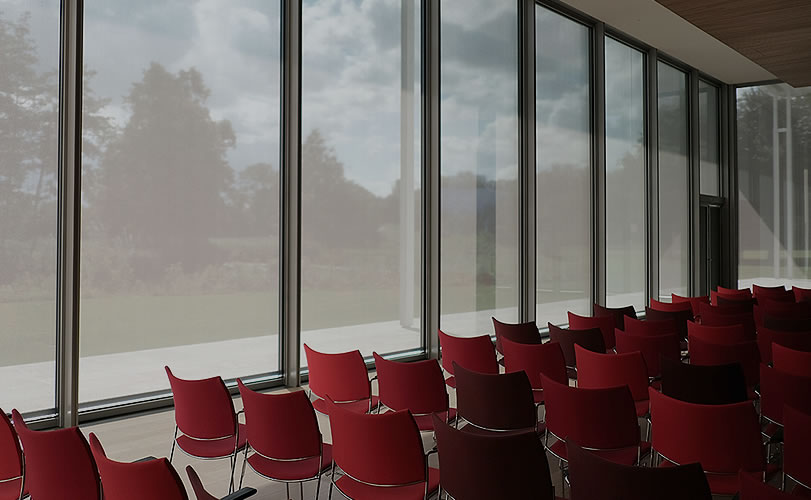 Professional Training Center of Justice partnership
As part of a partnership with the Professional Training Center of Justice we provide pro bono training on practical and professional legal issues that meet the needs of judges in Burundian jurisdictions.