DLA Piper Africa, Uganda (S&L Advocates), is a leading business law firm. Founded in 1980, it is one of the oldest and largest law firms in the country.
S&L Advocates offers the services of a multidisciplinary team with in-depth knowledge of the Ugandan market and its legal, economic, cultural and social specificities. Uganda is a founding member of the East African Community and has significant trading links with neighbors Kenya, Tanzania, Rwanda, Burundi, South Sudan and the Democratic Republic of Congo, as well as South Africa, the United Kingdom, the European Union, the Middle East and South Africa. With a fully-liberalized economy, Uganda's economic development blueprint, Vision 2040, sets out to transform Ugandan society into a modern and prosperous middle-income status country by 2040.
With considerable opportunities for both new and existing businesses, S&L Advocates provides full-service business law expertise in corporate and commercial law, banking and finance, employment, capital markets, commercial dispute resolution (including litigation and arbitration), projects and infrastructure, oil and gas, real estate, insolvency and restructuring and tax.
Recognized as a pioneering commercial legal practice, S&L Advocates has a varied and prestigious client base and maintains its position as one of the leading firms in Uganda. Our clients include local and multinational organisations across the financial services, energy, insurance, telecommunications, construction, private equity and manufacturing sectors. The firm also acts for industry regulators, international financiers, the Ugandan Government and governmental agencies.
DLA Piper Africa operates in 20 countries across the continent, offering unrivalled local skill and presence, backed by the resources of one of the world's largest law firms. The wider global Africa team is based in key hubs such as London, New York, Paris, Washington D.C., Dubai, Perth, Hong Kong and Beijing.
DLA Piper Africa is a Swiss verein whose members are comprised of independent law firms in Africa working with DLA Piper.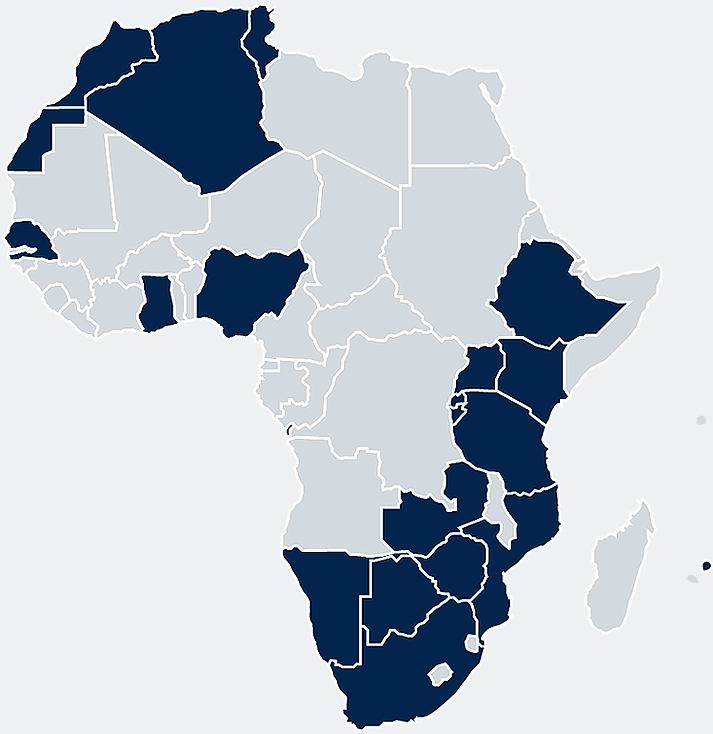 History
S&L Advocates was formed in 1980 by Paulo Sebalu (RIP) and Godfrey Lule, both distinguished legal practitioners at the time.
Mr. Sebalu was admitted as a Barrister-at-Law of the Honourable Society of Lincoln's Inn and served as the Principal Legal Counsel to the East African Community between 1970 and 1977. Mr. Lule read law and was admitted to the bar in India and went ahead to serve as the Attorney General of the Republic of Uganda between 1973 and 1977.
Practice approach
S&L Advocates' practice approach is geared towards creating a competitive firm capable of handling the most important legal needs of our clients.
We believe in client service and building partnerships, high professional standards and integrity, top-level third-party security and risk awareness and the innovative use of technological resources. The firm is renowned for its commitment to excellence and for its ability to find creative solutions to complex legal problems and our clients recognize and value this approach.
Chambers and Partners 2023
Ranked Band 1 in General Business Law
IFLR1000 2019
Ranked Tier 1 in Financial and Corporate
IFLR1000 2019
Ranked Tier 1 in Energy and Infrastructure