DLA Piper Africa member firms are committed to contributing to the wellbeing of communities around the world. Our lawyers contribute to DLA Piper's world class pro bono programs, which provide around 220,000 hours of free legal services annually. DLA Piper's pro bono work is strategically focused to maximize the benefits to the communities we serve and focuses on Rule of Law and Access to Justice, including high impact children's justice projects and support to UNICEF under our child rights partnership, as well as assistance to governments and selected NGOs to facilitate access to justice and development in Africa and beyond.
SAL & Caldeira Advogados, Lda., also works to support the programs of New Perimeter, DLA Piper's nonprofit affiliate that provides long-term pro bono legal assistance in under-served regions around the world. New Perimeter supports access to justice, social and economic development, sound legal institutions, and women's advancement. Founded in 2005 as a result of DLA Piper's commitment to support legal advancement worldwide, New Perimeter's vision is to harness the skills and talents of DLA Piper lawyers to further a more just world for all.
As a member of DLA Piper Africa, we share DLA Piper's global commitment to diversity, inclusion and equality. Our people reflect the diversity of our clients and the communities and markets where we work.
SAL & Caldeira Advogados, Lda. is also engaged in local responsible business and pro bono initiatives, and has recently been involved in efforts to support the victims of Cyclone IDAI which affected the center region of the country.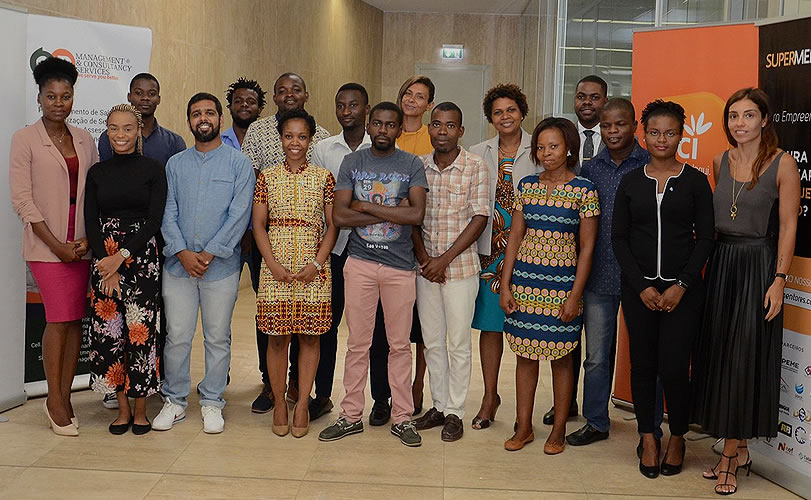 Super Mentors Program
A platform to support entrepreneurs and micro-enterprises, which aims to stimulate the entrepreneurship in Mozambique through creation of MSM Enterprises (Micro, Small and Medium), ensuring orientation and advice to the entrepreneurs for their professional growth, improving their quality of life and ensuring the economic development of the country.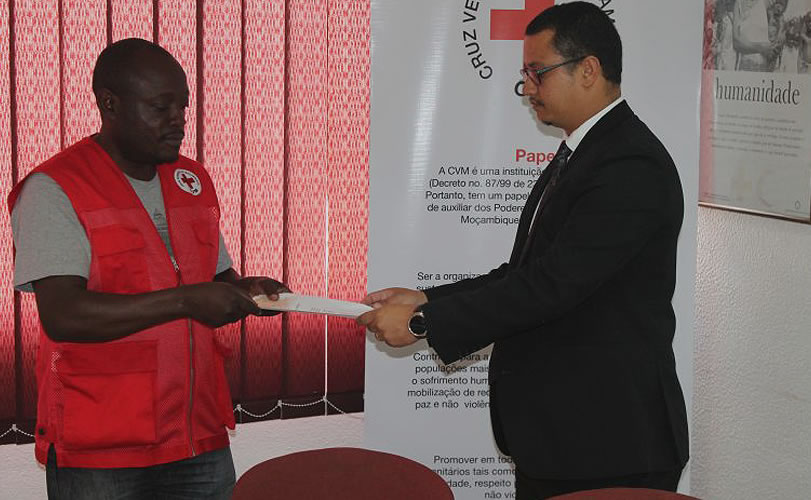 Support to Cyclone Idai victims
Cyclone Idai devastated the central region of Mozambique, wreaking loss of life and destruction of property, SAL & Caldeira Advogados Lda, ran an internal campaign, in which all employees were requested to match the firm's pledge of its revenues and donate one per cent (1%) of their salaries in solidarity to the victims of such calamity. The response was overwhelmingly positive.