Chambers & Partners International Arbitration 2022: The Law, Practice, Trends and Developments in Uganda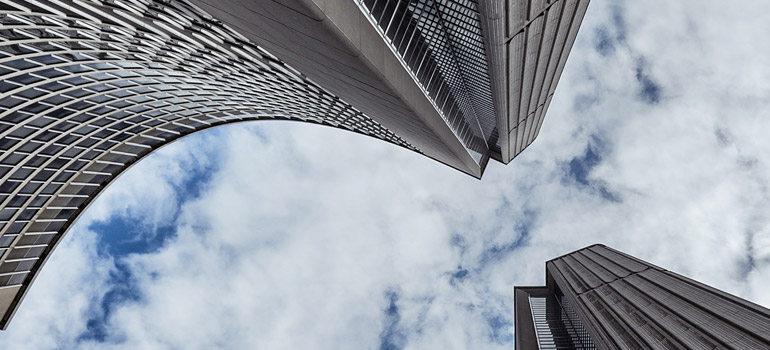 Uganda is experiencing growing positive attitudes towards international arbitration as an established mechanism for resolving disputes.
These attitudes are largely driven by domestic parties to international commercial transactions increasingly choosing international arbitration as the preferred dispute resolution mechanism and the pro-arbitration approach of Ugandan Courts towards arbitration.
DLA Piper Africa Uganda, S&L Advocates is pleased to have contributed to the Uganda Chapter of the Chambers & Partners Guide for International Arbitration 2022. The guide covers the Law & Practice as well as the trends and developments of arbitration in Uganda.
To view the full article please click here.
If you have any questions or would like to make any enquiries, please reach out to us at [email protected]
Authors