Olajide Oyewole LLP grew out of a corporate law practice established in 1965 by the founder of the firm, Chief Olajide Oyewole. Over time, Olajide Oyewole LLP's areas of practice expanded with the development of the Nigerian business environment and we now have over 50 years of experience in several practice areas and sectors.
With over 40 multi-jurisdictional qualified lawyers with cross-disciplinary skills and expertise, our partners and associates provide first class independent advice to our clients.
Olajide Oyewole LLP is also leading the market in client-centric innovation. Our attention to the minutest detail and ensuring that our solutions are adaptive and tailor made for our clients makes us one of the most sought after business and legal solutions providers in the market. Olajide Oyewole LLP understands this requirement and as one of sub-Saharan Africa's largest commercial firms, we have been able to deliver outstanding legal services to a broad range of companies, private clients and governments.
Olajide Oyewole LLP is the DLA Piper Africa member firm in Nigeria. For many years, Olajide Oyewole LLP and DLA Piper have acted jointly on several successful multi-jurisdictional matters for a broad spectrum of clients. With formalization of this relationship, Olajide Oyewole LLP is part of a group of leading law firms, working together across Africa to deliver seamless legal services to our current and future clients. This presents a tremendously exciting opportunity for our clients and ourselves and the advantages this brings to our clients' businesses in various sectors is simply immeasurable.
DLA Piper Africa operates in 20 countries across the continent, offering unrivalled local skill and presence, backed by the resources of one of the world's largest law firms. The wider global Africa team is based in key hubs such as London, New York, Paris, Washington D.C., Dubai, Perth, Hong Kong and Beijing.
DLA Piper Africa is a Swiss verein whose members are comprised of independent law firms in Africa working with DLA Piper.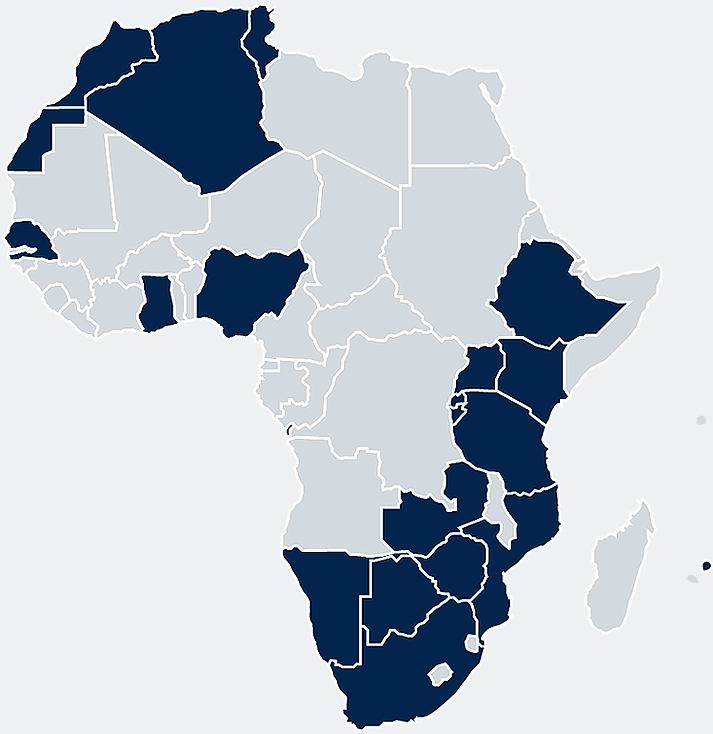 The Legal 500 2019
Ranked in 5 practice areas in Nigeria
Chambers and Partners 2019
Ranked Tier 2 in Dispute Resolution
IFLR 2018-2019
Highly Recommended Firm
ESQ Legal Awards 2018
Project Finance Team / Firm of the Year