Olajide Oyewole LLP, in partnership with DLA Piper, is committed to contributing to the wellbeing of communities around the world. We have contributed to both local and global pro bono programs by providing a significant number of free legal services annually. The pro bono work is strategically focused to maximize the benefits to the communities we serve and focuses on rule of law and access to justice, including prison reform, high impact children's justice projects and support to UNICEF under DLA Piper's child rights partnership, as well as assistance to governments and selected NGOs to facilitate access to justice and development in Africa and beyond.
Olajide Oyewole LLP strives to be a leader in environmental sustainability, undertaking initiatives to reduce the environmental footprint of its business activities in line with DLA Piper's Global Environmental Policy.
As a member of DLA Piper Africa, we share DLA Piper's global commitment to diversity, inclusion and equality. Our people reflect the diversity of our clients and the communities and markets where we work.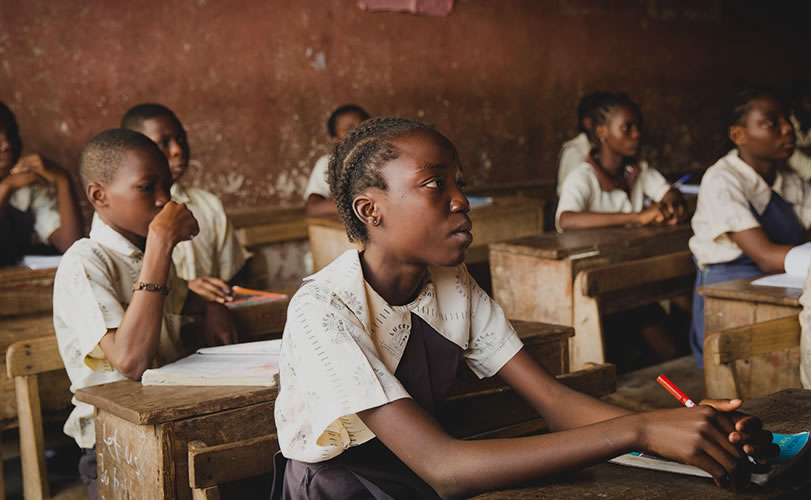 Cece Yara Foundation
The Cece Yara Foundation is a child-centered NGO established to prevent child sexual abuse and to provide access to care, information, protection and emergency intervention for children who have experienced sexual abuse or who are at risk. We provide a wide range of pro bono legal services to the NGO including litigation.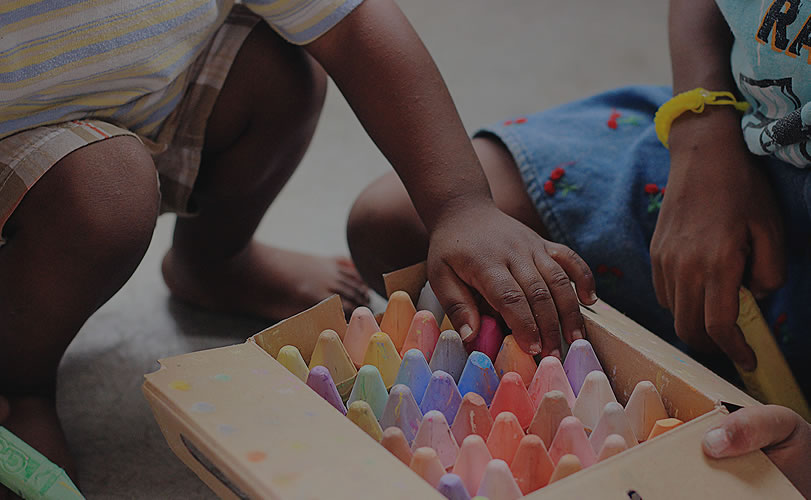 Zumbathon for Autism
Olajide Oyewole LLP supports this initiative which raises funds and awareness for children living with autism. The proceeds are used to organize art workshops for children living with autism and training for teachers, parents, and caregivers of children living with autism.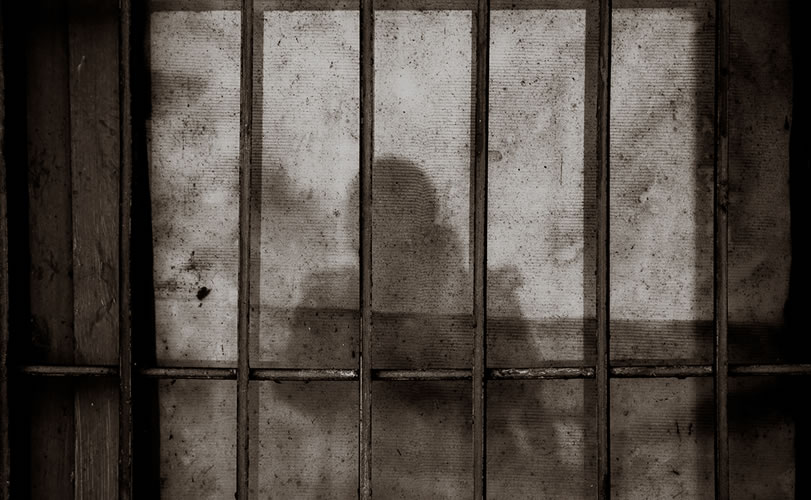 Undibukire Project Zambia (Up Zambia)
"UP Zambia" is a human rights organization focused on juveniles in conflict with the law. In partnership with other DLA Piper Africa member firms, we supported UP Zambia in obtaining legal representation and social support for over 100 imprisoned juveniles, and we also advocated for a more restorative justice system.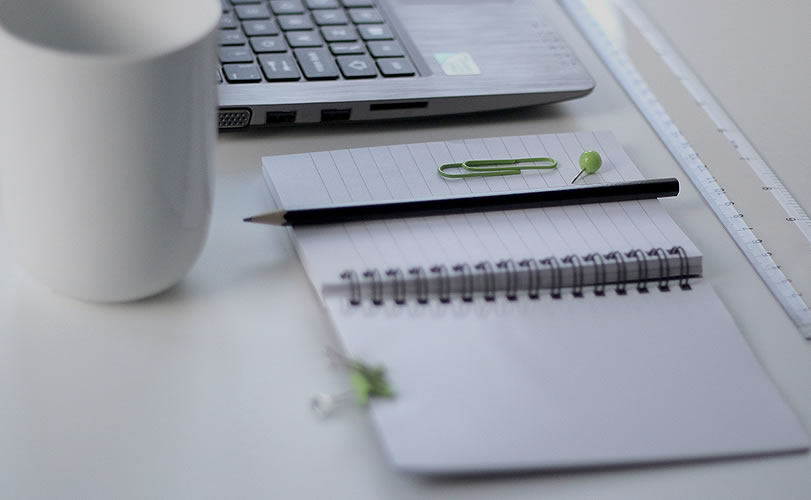 World IP Day
Every year we celebrate world intellectual property day and this year we organized an essay writing competition centered on the theme IP & Sports for Nigerian law students. The competition yielded 3 winners who automatically qualified for internship positions in the firm.