International Women's Day 2020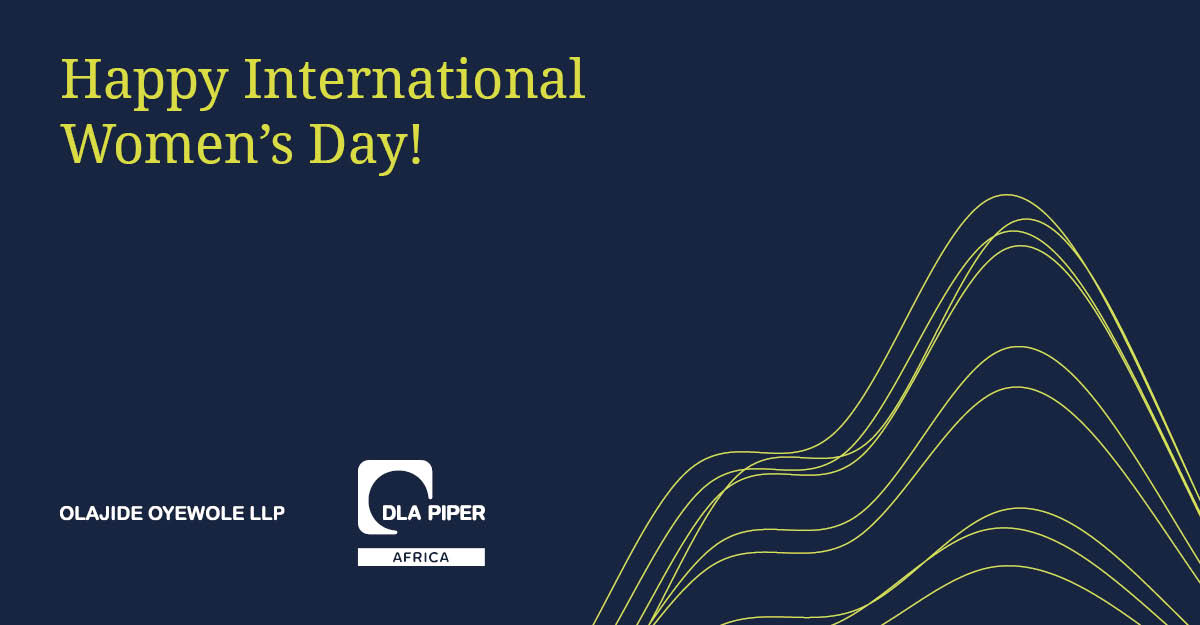 At Olajide Oyewole LLP, we are committed to supporting gender equity and ensuring an equal level playing field in supporting and empowering all women.
As a mark of our commitment, we had the privilege of partnering with the Women Technology Empowerment Center (WTEC), an NGO that shares our passion for promoting women's empowerment through technology.
Together, we organized a CSR event at Gbaja Girl's Secondary School in Surulere, where some members of our team mentored the senior students and provided them with insights on embracing equity while leveraging technology and innovation to drive change.
We are thrilled to announce that the event was a success! With the help of WTEC, three students who brilliantly answered questions put to the class were awarded with Samsung tabs as prizes on behalf of the Firm. We are proud of these young women and hope that these prizes serves as a motivation for pursuing their dreams.
We also want to thank all the other female students who participated in the event. We hope that our interactions with them, in collaboration with WTEC, will inspire them to be strong, confident, and courageous in their pursuit of excellence.
Finally, we would like to thank Women Technology Empowerment Center (WTEC) for partnering with us on this CSR event. Your commitment to empowering women through technology is truly inspiring, and we are honored to have worked with you.
Once again, Happy International Women's Day! Let's continue to support and empower women everywhere