Chambers & Partners Global Guide - ESG Law and Trends in Nigeria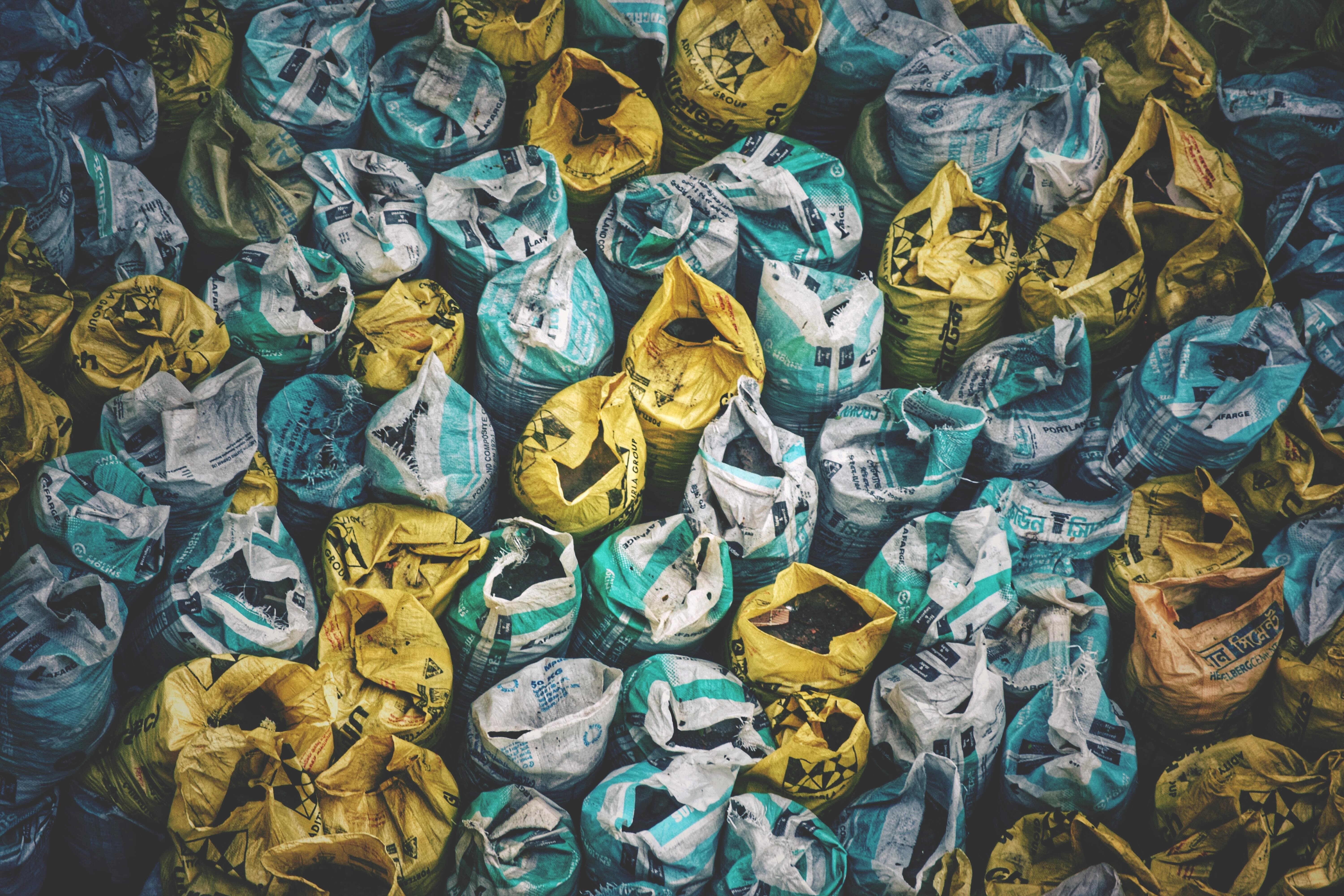 Globally, there has been a radical change in the approach of regulators and investors regarding sustainability governance and disclosures, and megatrends driving this change have been gaining more momentum.

While the transition to net zero in Africa is still contentious, the question of what our approach to sustainability should be, given stakeholder expectations, still requires definitive answers.

Olajide Oyewole LLP (A member of DLA Piper Africa), in conjunction with Chambers and Partners, is pleased to have contributed to the law and practice of corporate governance and ESG trends in Nigeria and Africa. Learn how companies are addressing ESG-related matters as a core part of risk oversight in today's changing political, legal, and physical climates in this article.

If you have any questions or would like to make any enquiries, please reach out to us at [email protected].
Authors